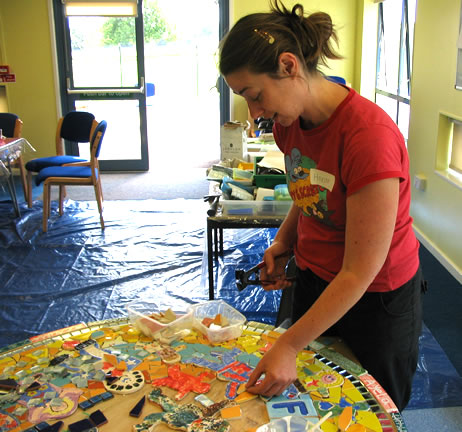 Honor Pinner
I am a visual artist working and living in London, UK. I deliver high quality commissions, exhibitions, public art and workshops.
My workshop is based in West Norwood, South London. View map
I have been a practising artist for 22 years, and I have spent many of these years working in collaboration with other artists and the public. Alongside my collaborative work I work on personal projects. I love both of these ways of working, but I find creating in the public realm really challenging, exciting and extremely rewarding.
I make works that are concerned with identity, transformation and collaboration.